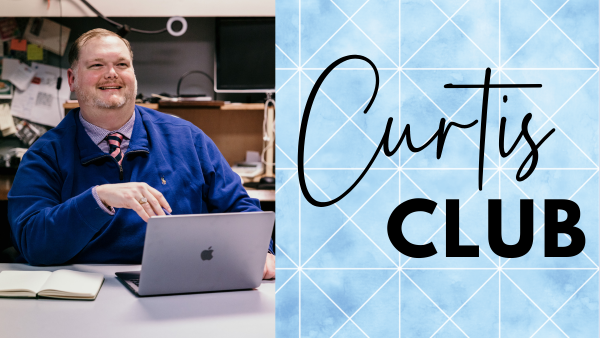 Are you ready to have a monthly date with progress in your online business? Curtis Club is a scheduled way to protect your computer, expand your knowledge and bring more cash to your sales.  A monthly membership, you'll get:
Access to the Facebook Community
A monthly laugh and learn program that teaches you important things about your online business
Monthly do-it-in-class tips to keep your computer running well
You'll also receive priority prices on 1:1 and 1: team trainings you may wish to add to your repertoire of treats for yourself or your team.
This is an event only price of $10.00 per month. Cancel anytime.  Questions – Email [email protected]